How to Travel in China At A Discount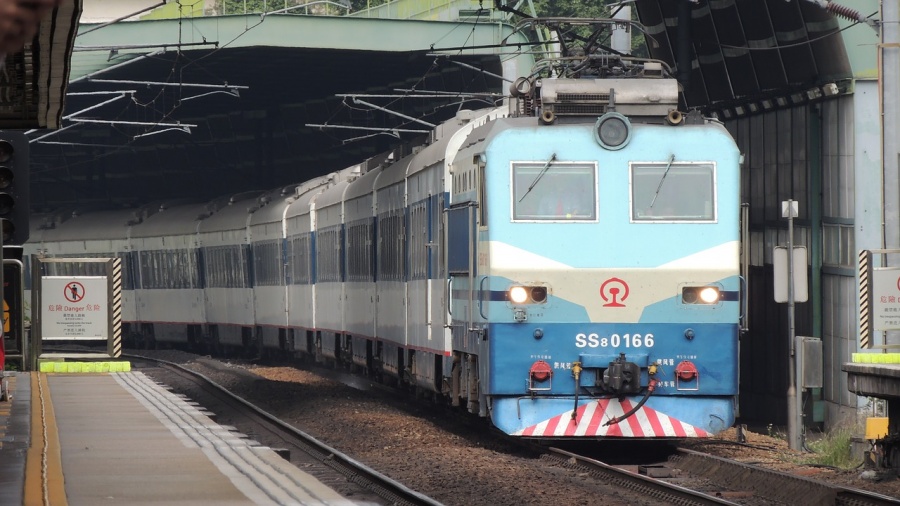 You may be surprised at how affordable lodging is in China. While the hotel rates are far below what we are used to paying in the West, the rooms are comfortable and nice, and the people are generally very kind and polite to foreign visitors.
While in China, you can go on a reasonably priced guided tour, or get some maps, guidebooks and a backpack, and venture out on your own, if you're comfortable traveling alone in a foreign country and have a phrase book or some other way to communicate with locals, who may not know English. Either way is very light on the budget.
You can almost always find discount flights to China, if you are flexible and willing to look for the best, most affordable flight. Working directly with a tour company or travel agent may help you locate the least expensive flight for your trip to China, and you may be able to avail yourself of a combination air/hotel/tour package that will save you even more.
While in China, consider traveling around the country by train to see the countryside. Trains in China are very affordable, and rail travel is a wonderful way to see more of China than just the cities. Plan your rail travel before you go, and be sure to plan on seeing some of the major wonders of China, including the terracotta soldiers and Leaping Tiger Gorge.
You may also be able to get discounts on admission to some of the local sights through your tour company, when you plan your travel to China. Many tours include the admission fees, so you won't have to pay those out of pocket once you arrive in China.
And don't forget, while you're in China, to visit the many historic and cultural sites without admission fees, and take in some of the incredibly beautiful landscape. China has some of the most beautiful country in the world, and it takes no money, just time, to explore some of the scenic areas of this amazing country. And there are a lot of useful resources for China on the Internet. By the way, you might find many well-known websites are blocked in China. Therefore, you might need to get a VPN that works well in China.
While a trip to China may sound enormously expensive in the abstract, you can almost always find inexpensive flights and lodging, and getting around China and seeing the sights is really quite affordable, compared to traveling in some Western countries. It is well worth the money, and worth the time to find affordable arrangements, when you visit China, whether on vacation or business.
To find great deals on China travel, visit some online sites of travel agencies specializing in China travel, compare airline flights, check out some accommodations, and talk to some tour companies offering budget group tours to China. You'll be surprised how affordably you can visit China.